In 1948, the New York State legislature created Boards of Cooperative Educational Services (BOCES) to provide shared educational programs and services to school districts within the state. Read more about the history of the BOCES here.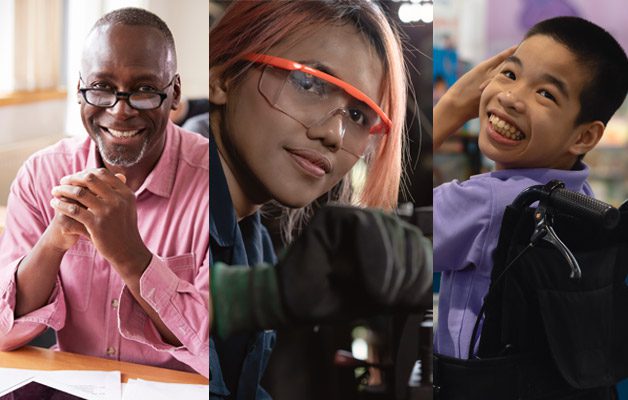 Today there are 37 BOCES that are partnering with nearly all of the state's school districts to help meet students' evolving educational needs through cost-effective and relevant programs.
BOCES membership is not available to the "Big Five" city school districts: New York City, Buffalo, Rochester, Yonkers, and Syracuse.
The BOCES network is capable of including municipalities and divisions of the state with school districts in the provision of cost-effective services.
District Superintendents
A District Superintendent is the chief executive officer of an individual BOCES. The District Superintendent is responsible for both the BOCES and its component districts. A District Superintendent also serves as the commissioner of education's representative to the region.
District Superintendents can provide:
Liaison Services – The District Superintendent facilitates communications between the New York State Education Department and local districts, as well as other public and private agencies.
Superintendent Searches – Upon request, the District Superintendent may assist component school districts in their selection process of a new school superintendent. The District Superintendent at the BOCES may serve as a consultant for recruitment, screening and evaluation of candidates.
Consultant Services – Drawing from various resources, the District Superintendent is available to consult with school districts on a variety of educational topics including:
Board-administration relationships
New York State Board of Regents Standards
State education department commissioner's regulation interpretations and clarifications
Management and planning
School boundaries
Reorganization and mergers
View District Superintendent contact list.
Advocacy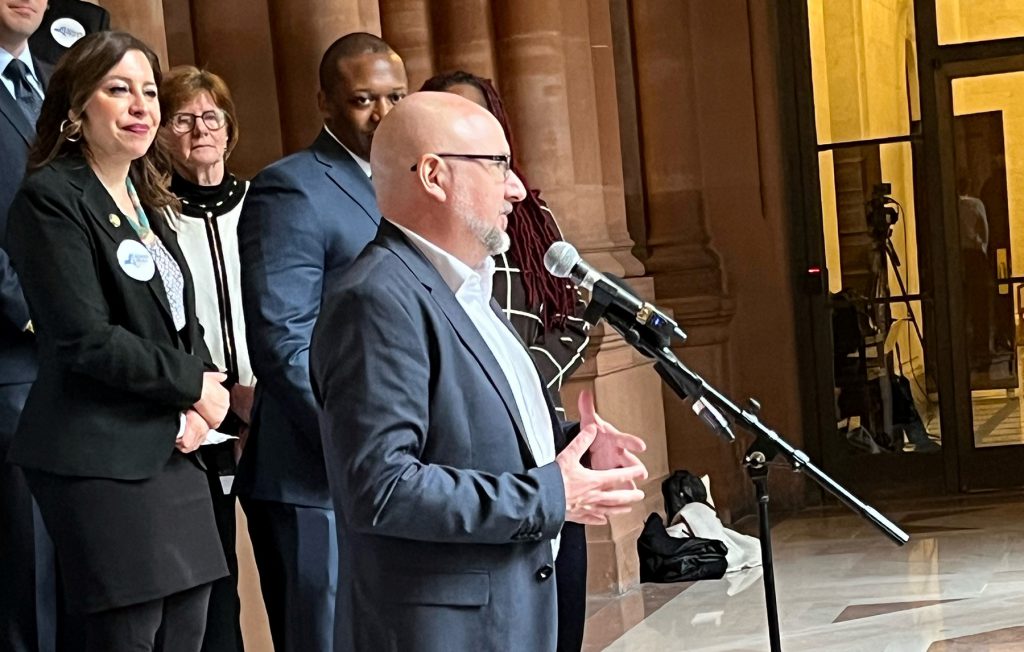 District Superintendents serve as vigorous agents for reform, effectively advocating for educational excellence and equity on behalf of all learners in New York state. Doing this requires collaboration and leadership at the regional and state level in partnership with the commissioner of education, the Board of Regents and local school districts.
Learn more about BOCES of New York State's advocacy priorities
Diversity, equity, and inclusion
As a collective body, the 37 BOCES that partner with and support nearly all of the school districts in the state of New York are committed to embracing diversity and promoting equitable and inclusive practices in our schools. As educational leaders, we are dedicated to identifying and eliminating actions and policies that promote cultural biases as well as the exclusion of any group or class. This includes practices that promote institutional racism and create barriers that affect student learning outcomes.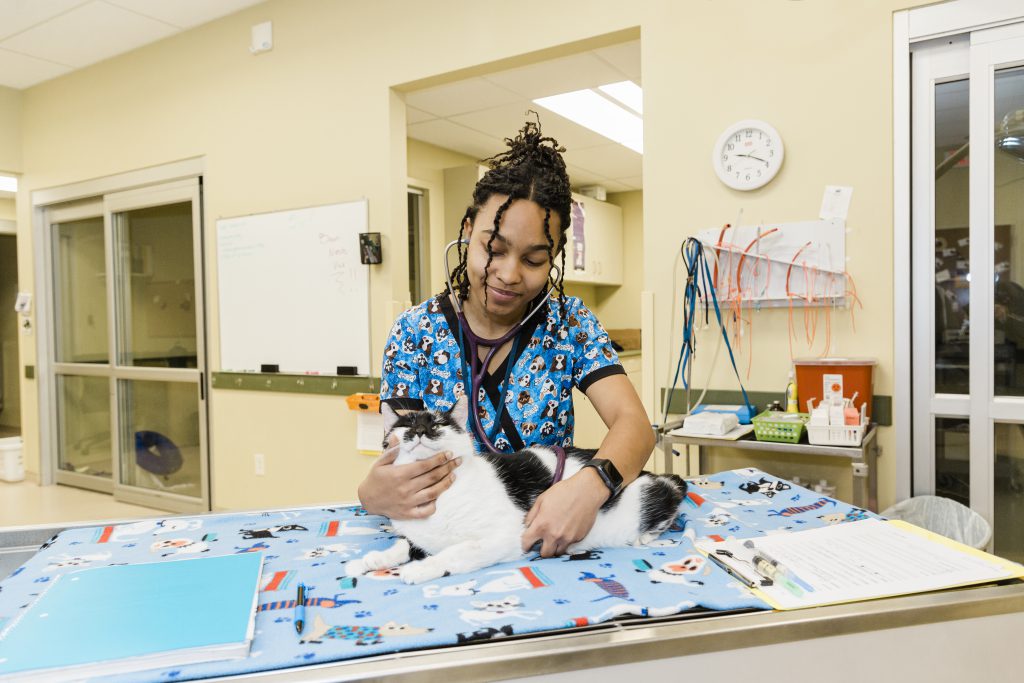 Our educational system is stronger when each individual is embraced for who they are. As such, the BOCES across New York State will work to foster and maintain a safe school environment for students, families, faculty and staff regardless of race, gender, age, sexuality, ability, religion, national origin, gender identify and other identities. We will leverage our network of BOCES statewide to ensure equitable access to educational programs and services and address systemic racism and bias that leads to opportunity and achievement gaps.
BOCES of NYS has partnered with the New York State Education Department and Tangible Development to create a statewide repository of resources supporting diversity, equity and inclusion in New York schools. Read more about this effort here.
Operating procedures related to new programs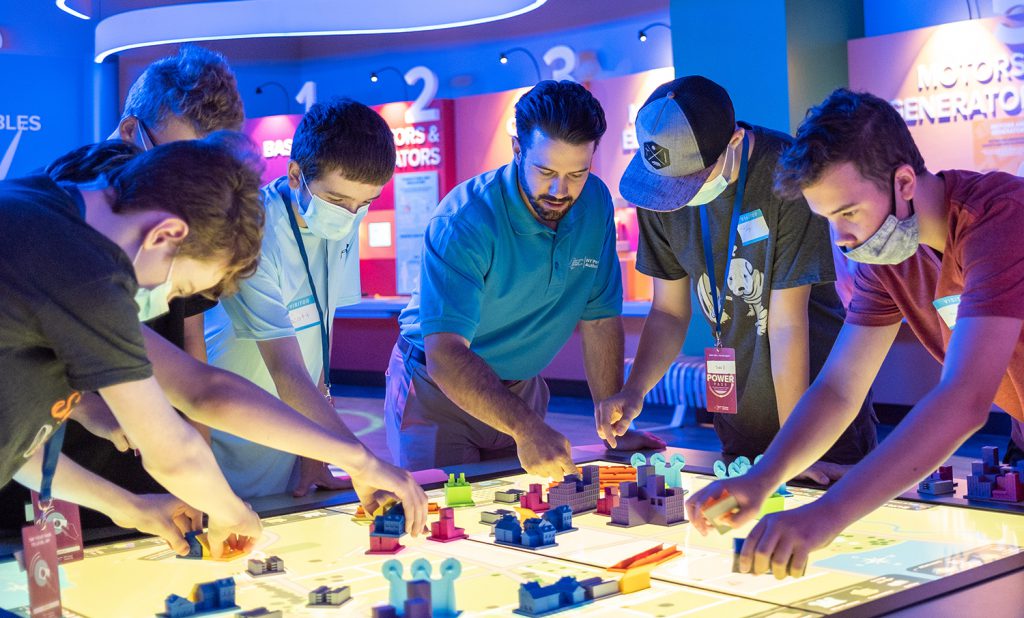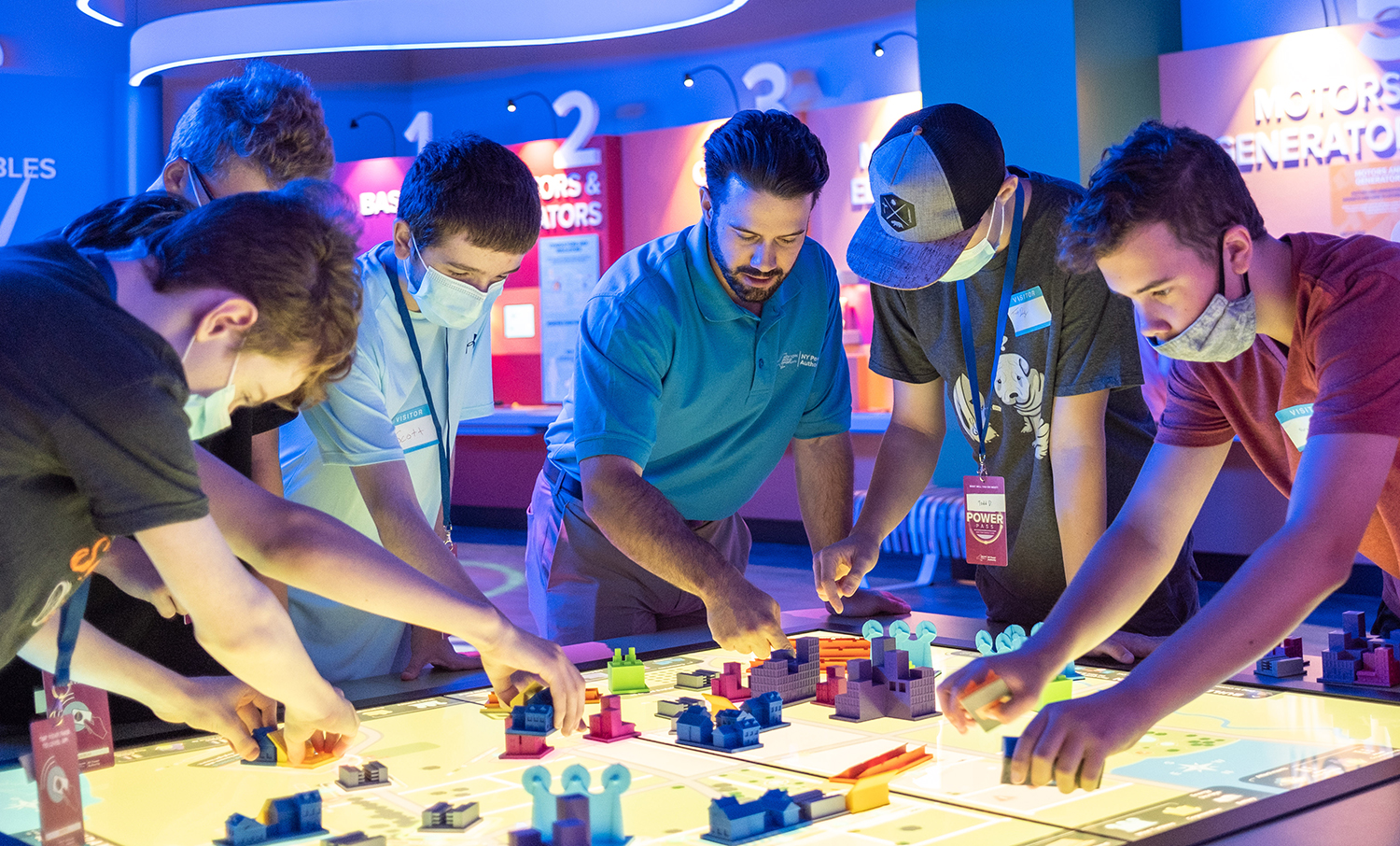 Under Education Law section 1950, a BOCES may provide any educational service that is requested by two or more component districts and approved by the commissioner of education according to need and practicality in a regional context.
The BOCES then notifies component districts of the approved services, asking for a firm commitment to participate by May 1 of each year. The BOCES and the component districts then enter into formal contracts. Contracts between BOCES and component districts, when approved by the commissioner, are effective for one year. After which they may be renewed, changed or cancelled. Districts may also authorize multi-year service requests from BOCES.
Learn more about BOCES criteria guidelines at the New York State Department of Education website.
BOCES by the Numbers
BOCES are continuously looking to the future to develop and evolve programs that align with the needs of their students, school districts and communities. View our latest data report, which showcases the successes of BOCES students, school districts and programs during the previous school year.
Educator for all ages and abilities
11,039 adult students improved their language comprehension, speaking and literacy skills through English as a Second Language (ESL) programs at BOCES.
1,328 students worked side-by-side with industry professionals in advanced-level career courses through BOCES New Visions programs.
16,023 students' needs were supported in special education classrooms operated by a BOCES.
Engine for economic growth
6,021+ businesses had representatives serve on BOCES CTE advisory councils.
41,990 students developed college- and career-ready skills through CTE programs
15,808 adult students expanded their career opportunities by enrolling in BOCES workforce development courses.
Facilitator of collaboration and efficiency
391 school districts currently participate in a BOCES coordinated health benefits consortium.
490 school districts participated in BOCES energy cooperatives in one year.
161 school districts shared central business office staff or functions via BOCES.
[Data from 2021-22 school year]
Accountability
The BOCES network operates within a well-defined structure of accountability for effectiveness and efficiency. Subject to state audits and governed by a board of education, all BOCES also adhere to strict reporting requirements for programs and facilities.
SED reports:
BOCES Surplus
BOCES surplus is money that was not spent during the year. As such, it is returned to the component school districts. Learn more about BOCES surplus