Latest News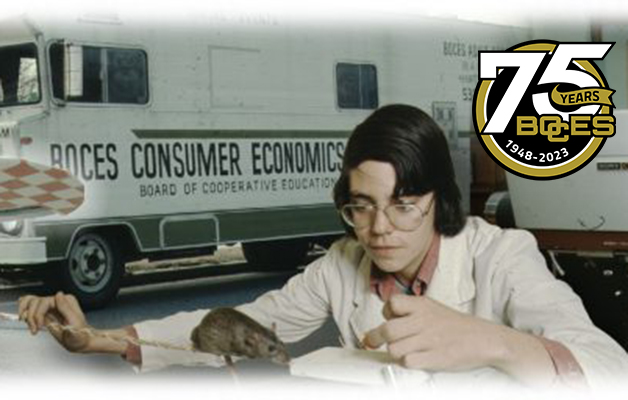 In 2023, BOCES of New York State is celebrating 75 years of service to New York students, schools and communities.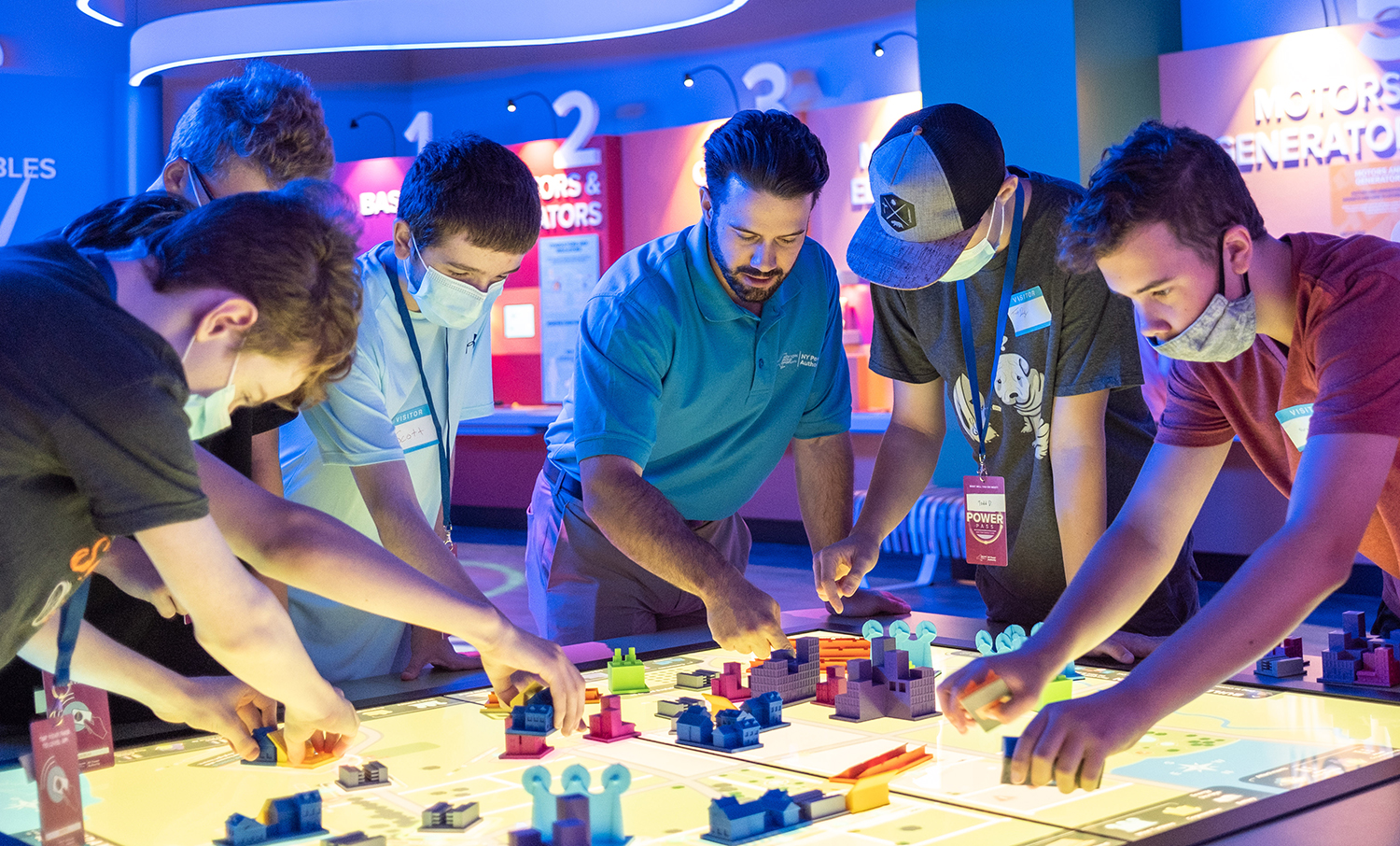 The 37 Boards of Cooperative Educational Services support the following legislative and budget priorities for 2023. Visit the Advocacy page to learn more.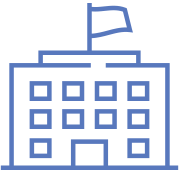 37
BOCES serve school districts
across New York State.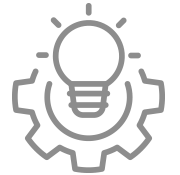 5,661+
businesses have representatives
serve on BOCES CTE advisory councils.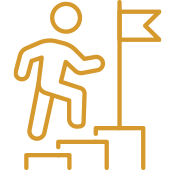 60
new CTE programs developed
by BOCES statewide.