Celebrating 75 years of BOCES
In 2023, BOCES of New York State is celebrating 75 years of service to New York students, schools and communities.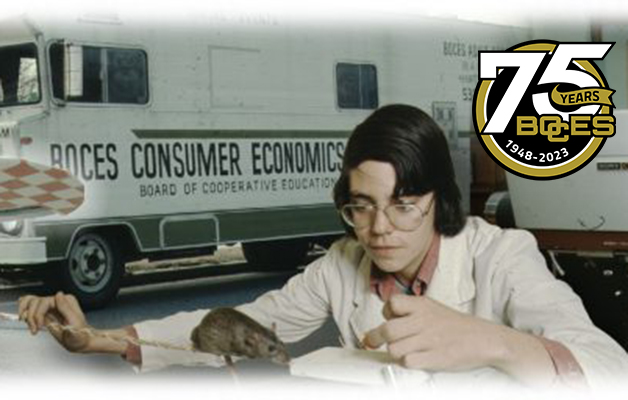 March 2023 marks the 75th anniversary of the legislation that made the Boards of Cooperative Educational Services possible. We're excited to debut "BOCES: A History," a comprehensive look back at the last quarter-century of educational service and progress.
BOCES beginnings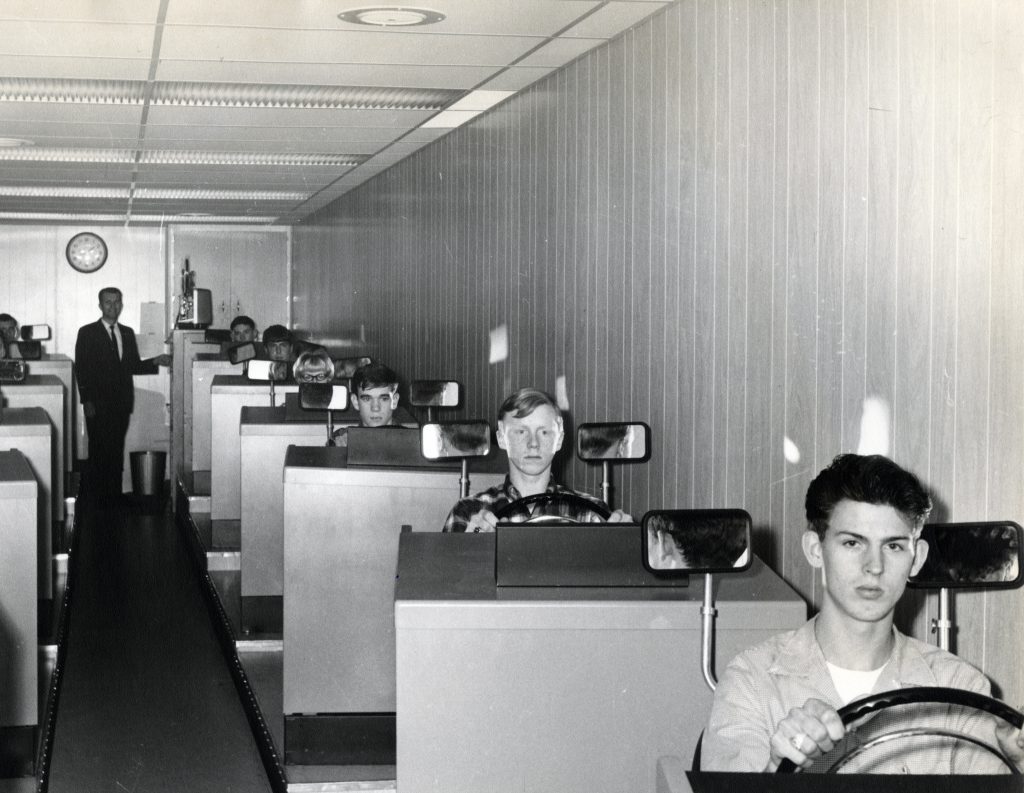 In 1948, a law was passed to allow the "establishment of boards of cooperative educational services pending the creation of intermediate districts."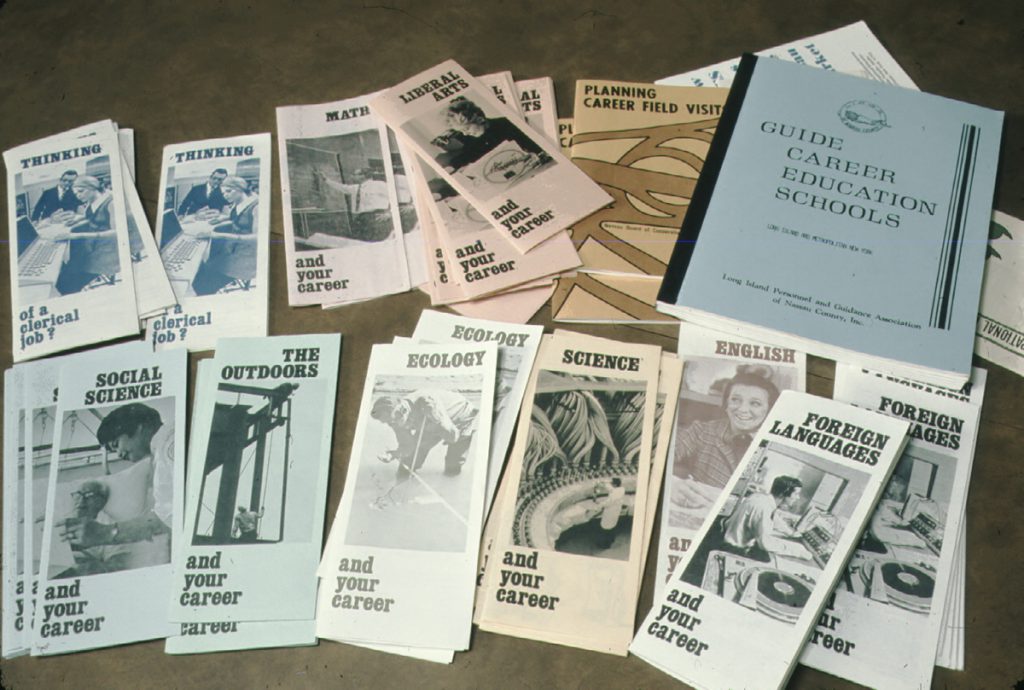 From those humble beginnings, BOCES have grown to become an essential partner in education for nearly every school district in New York state.
A trusted partner in education
"BOCES was to be the temporary means by which careful transition could be made to an intermediate district framework. Though its purposes were similar to those of the proposed intermediate districts, BOCES was conceived and written into the Education Law in its own separate sections (1950 and 1951). Simpler in structure and less autonomous than projected intermediate districts, the BOCES proved itself worthy of being both means and end. Not one intermediate district was ever formed, and cooperative boards proliferated rapidly."
— New York State Education Department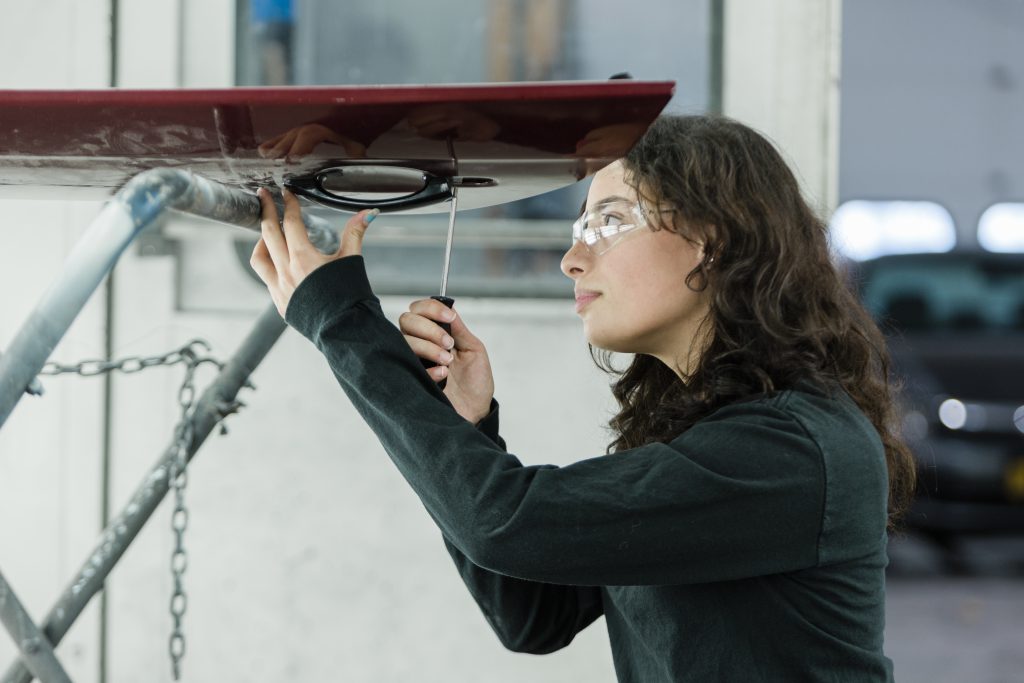 Today, the 37 Boards of Cooperative Educational Services stand proud to celebrate our history of service to New York's students, schools and communities. Read more about our history here.