2023 Legislative and Budget Priorities
The 37 Boards of Cooperative Educational Services support the following legislative and budget priorities for 2023. Visit the Advocacy page to learn more.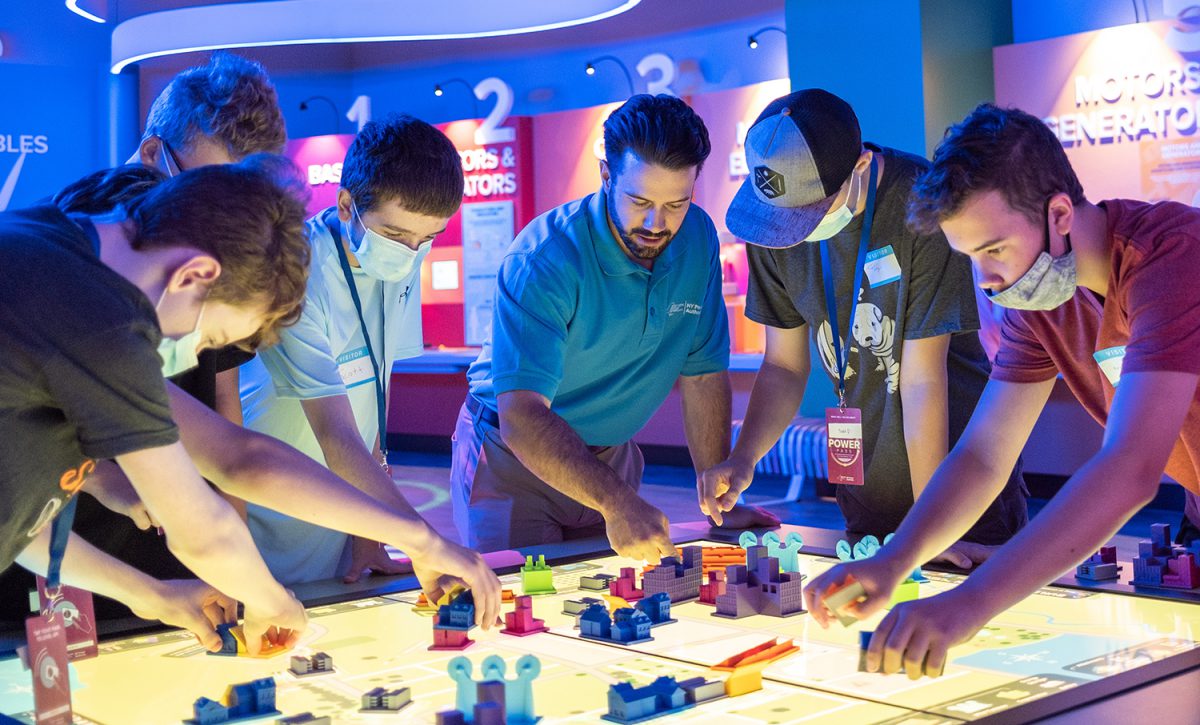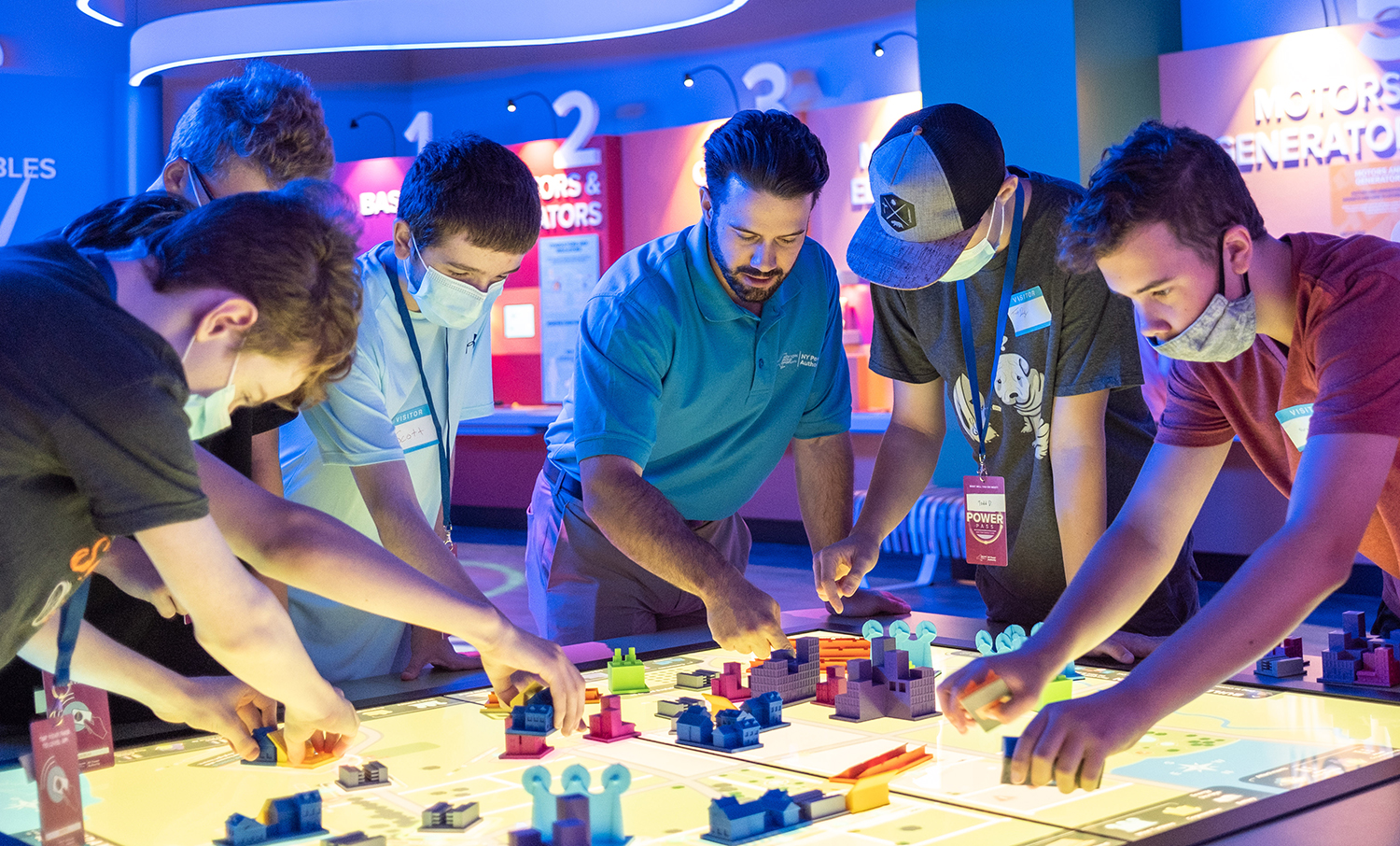 Download a print-friendly copy of BOCES of NYS's 2023 Legislative and Budget Priorities
Address critical workforce shortages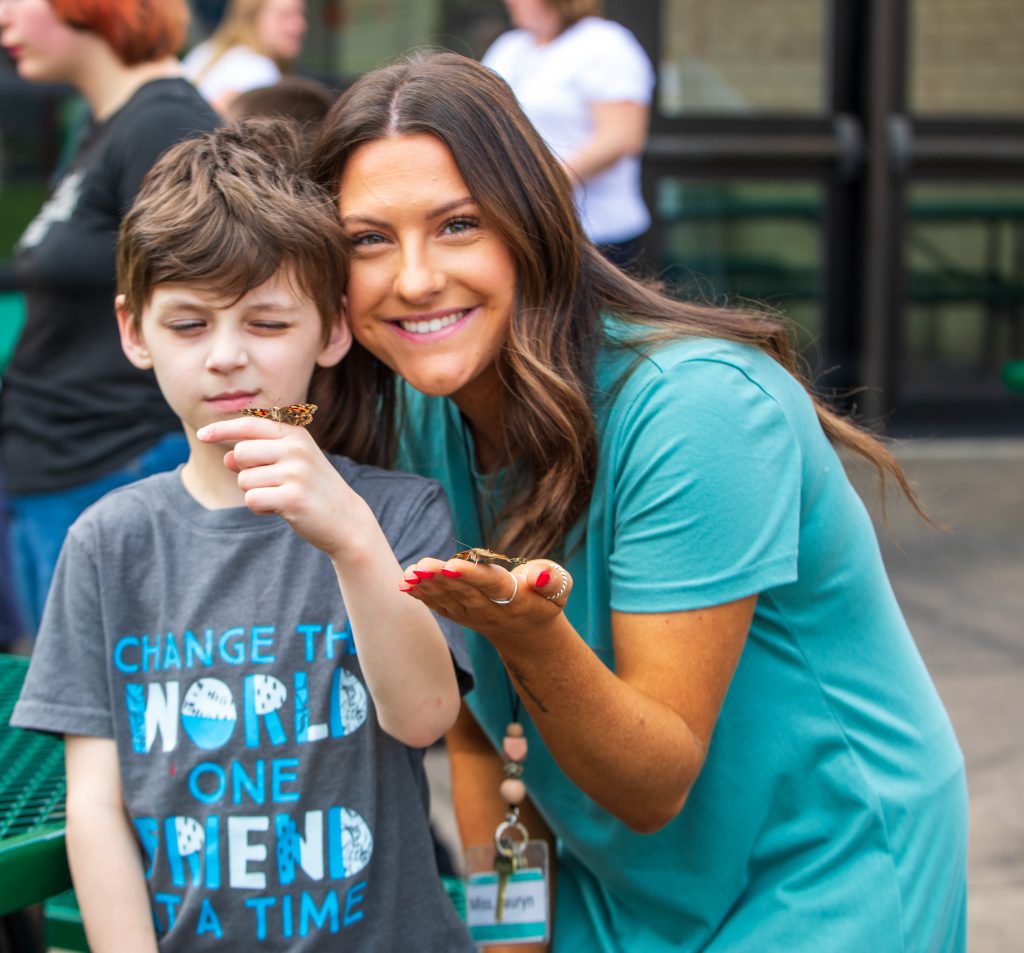 Statewide, shortages in candidates to fill key staff positions such as teachers, mental health professionals and bus drivers jeopardize the ability of schools to provide equitable access to a high-quality educational experience for all students.
Recommendations:
Establish and expand scholarship and loan forgiveness programs for teachers and mental health professionals who commit to remaining in New York.
Streamline training and licensure requirements for school bus drivers.
Extend the ability of public sector retirees to work in BOCES and school districts without pension penalty.
Read more: BOCES of NYS Calls On New York To Address Critical Workforce Shortages
Ensure universal access to school meals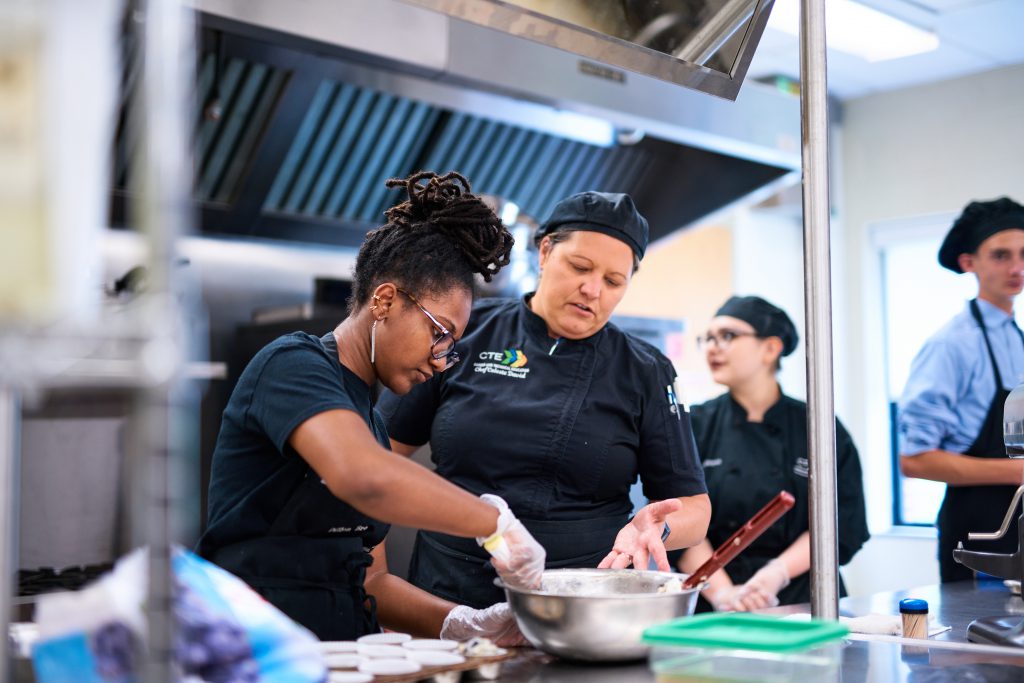 During the pandemic, every school in New York state had the opportunity to offer students equal access to school meals at no cost to students, families or schools. This reduced stigma and made it possible for more schools to feed more nutritious meals to more students.
Recommendation:
Establish and fund a statewide, permanent School Meals for All program to reimburse schools up to the federal reimbursement rate for all students served.
Read more: Ensure Universal Access to School Meals
Increase state support for pathways and regionalization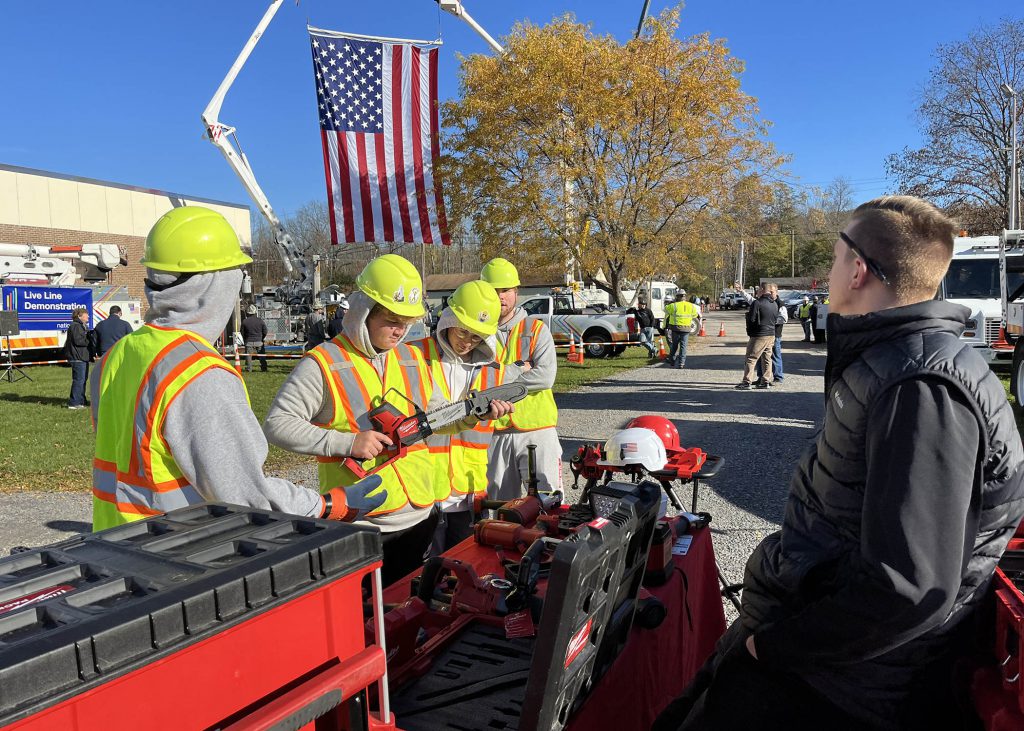 For more than 30 years, school districts have only been able to claim BOCES aid against the first $30,000 of a CTE instructor's salary. This formula needs to be adjusted to ensure equitable access to career and technical education pathways for all students.
Recommendations:
Raise the amount of CTE instructional salary that is aidable from$30,000 to $60,000 over the next three years.
Adopt a commensurate increase in special services aid.
Support fair and stable funding for districts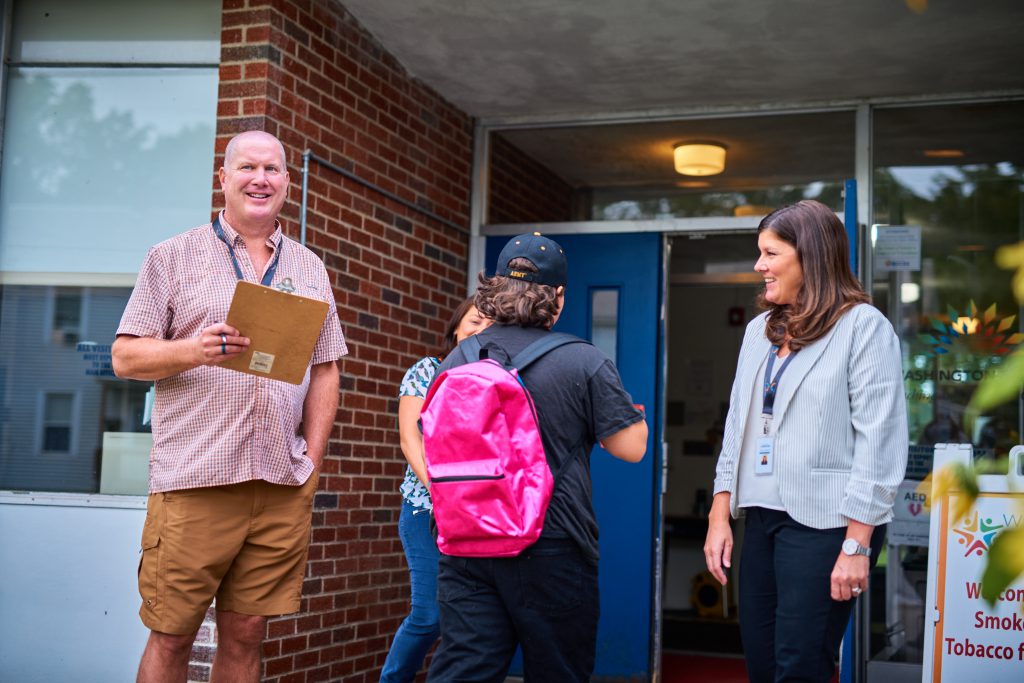 Foundation Aid and expense-based aids are critical supports to ensure equitable access to programs and services for all students. These aid streams are needs based and drive the majority of state support to the state's neediest districts and students. Allowing these formulas to run as intended provides not only needed funding but predictability and stability in budgeting. However, these formulas should not be frozen in time and should be reviewed and reevaluated to ensure they reflect current circumstances.
Recommendations:
Complete the final phase in of the Foundation Aid Formula.
Update Foundation Aid formula to consider updated student need and district wealth.
Maintain full funding of expense-based aids.
Support and promote access to mental health services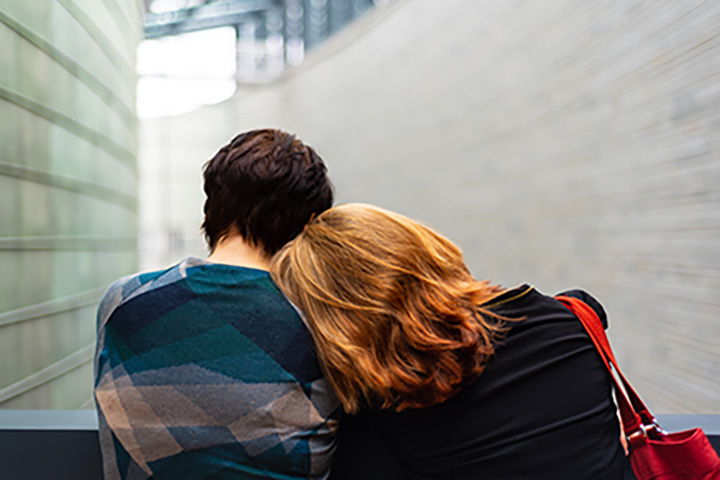 Students must have access to mental health support services both inside and outside of the school setting. Children and families in crisis cannot succeed academically unless they are able to develop the self-management skills necessary to learn.
Recommendation:
Preserve and increase access to school and community-based health and mental health services statewide for all students.